The Local Address serves as gateway address on client-side. Since PPP is a one-to-one communication, the local address doesn't have to belong to any range.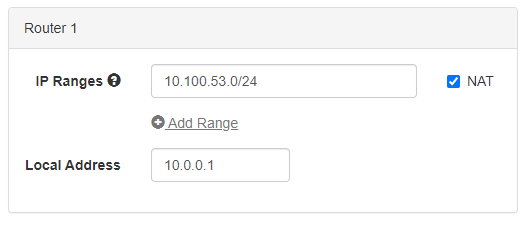 The default local address (10.0.0.1) works in most cases and doesn't need to be changed.
Here's an example:
IP Range: 192.168.100.0/24
Local Address: 10.0.0.1
PPPoE connection details: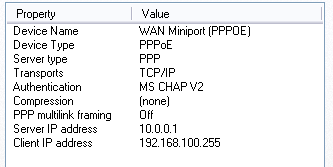 Routes:

Conclusion
As we can see, the example above with the gateway 10.0.0.1 works despite that it does not belong to the same range.