Features
The number of selected subscribers and the number of filtered subscribers now appear under the search box.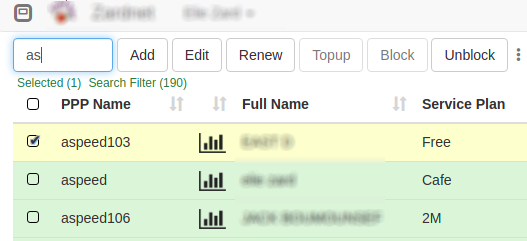 ---
"Select All" and "Deselect All" were removed from the actions and are now represented by the select box in the header as shown in the screenshot below.

---
Move subscribers is now in actions and not in the edit subscriber form.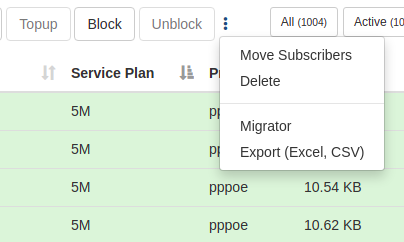 ---
Change password tab was removed. Now the subscribers password is accessible from the edit subscriber form directly as shown in the screenshot below.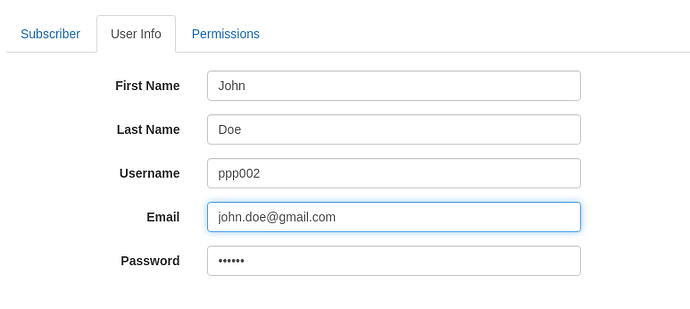 ---
Permissions tab was added. It will be showing all the permissions that will be added in the future.

---
What's next?
For the next release, we'll revamp the Navigation menu and we will introduce the managers page.