Let's say you have set up a framed ip according to this guide: How to set up a Framed IP or Public IP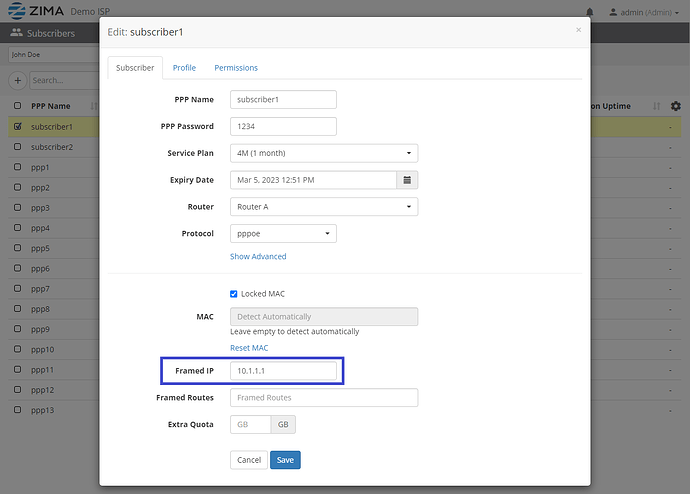 1. Verify the config propagation on Mikrotik
In Winbox go to PPP > Secrets and edit the user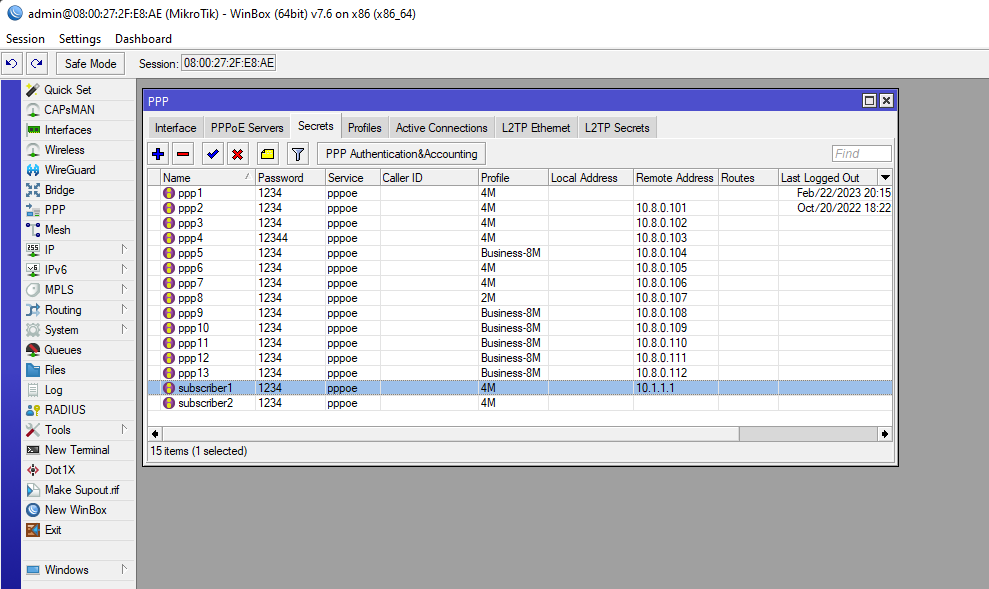 Check the Remote Address, it should match the same as the one you saved in Zima.
2. Verify the network setting propagation on the connected device
Check the client WAN IP Address. It should match the framed IP that you saved in Zima.
The screenshot below is from a Windows machine connected directly via PPPoE.
The device could be also a client Access point or CPE.